Defined By
Service & Expertise
"Everyone Deserves the Opportunity of Home. We Are Life Changers"
Use the search tool to browse the wide variety of single-family homes, duplexes, condominiums, and multi-family homes on the market.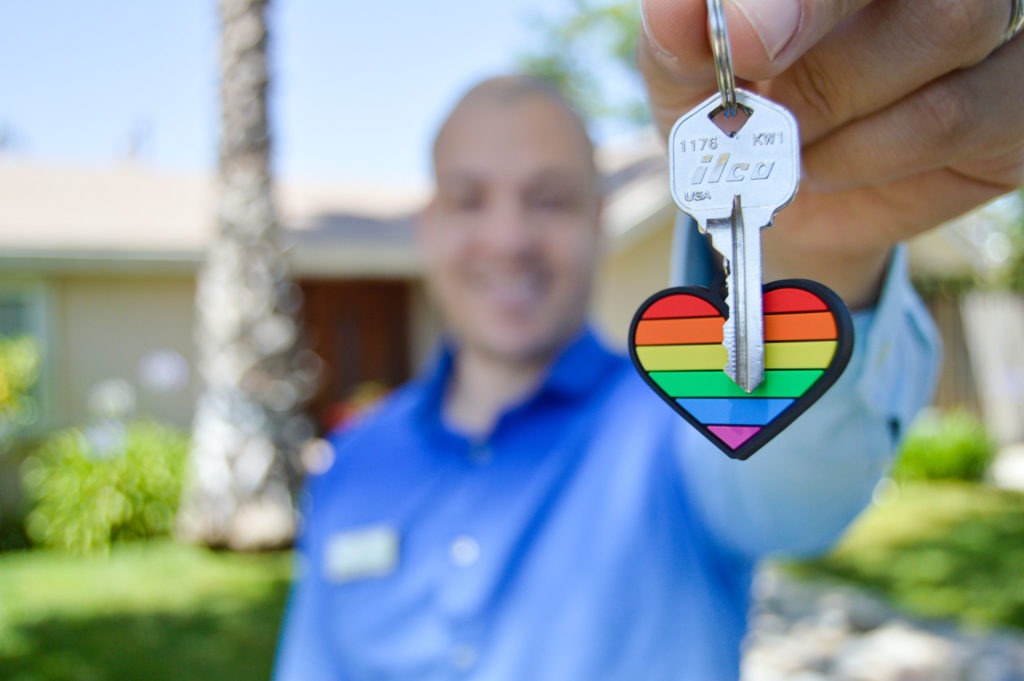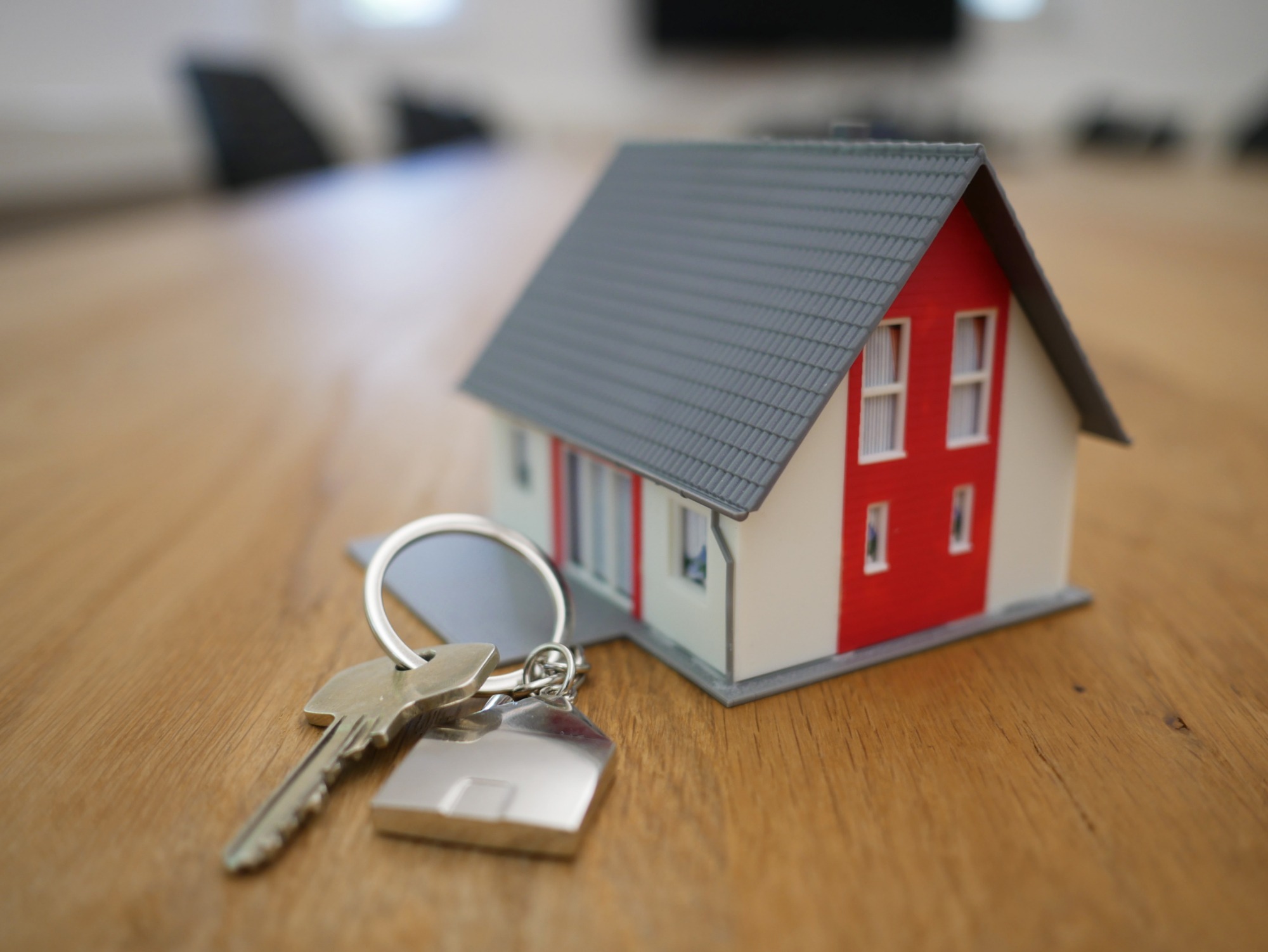 We will take the time to listen to your needs and desires to help you find the home of your dreams. Buying a home is a long and difficult process, I can help you decide on what to look out for in the ever so changing real estate market.

Knowing the value of your current home is not really any different than any other large investment you make. You should know the value of your home and we can help! Get your home evaluated by real estate professionals so that you know what all of your hard-earned money is going into.

Our Easy-to-use mortgage calculator helps you calculate payments, know how much your monthly payment is for your mortgage, and more!

The team behind South Shore Real Estate is the best in the industry. Say hello and connect with us!
Dana worked very hard to get the house sold. He always called to inform me of things even after the work day was done. He always listened to every question I asked and had all the answers to them to reassure me that my house would get sold. Highly likely to recommend.
Dana is extremely smart when it comes to getting you into the house you deserve. He was patient and was willing to go the extra mile to ensure my family found a location appropriate for us. He is friendly and approachable, an absolute pleasure to work with! Dana's no pressure style helped us find the perfect place without any worry or extra stress. Highly likely to recommend. T. S.
Worked together as colleagues Dana is very knowlegable of real estate. His years of experience and professionalism is hard to find! H S